The jacket was finished today. It could have been even tighter, but besides that I am happy with it. Now I have something nice to wear outdoors at the conference next week.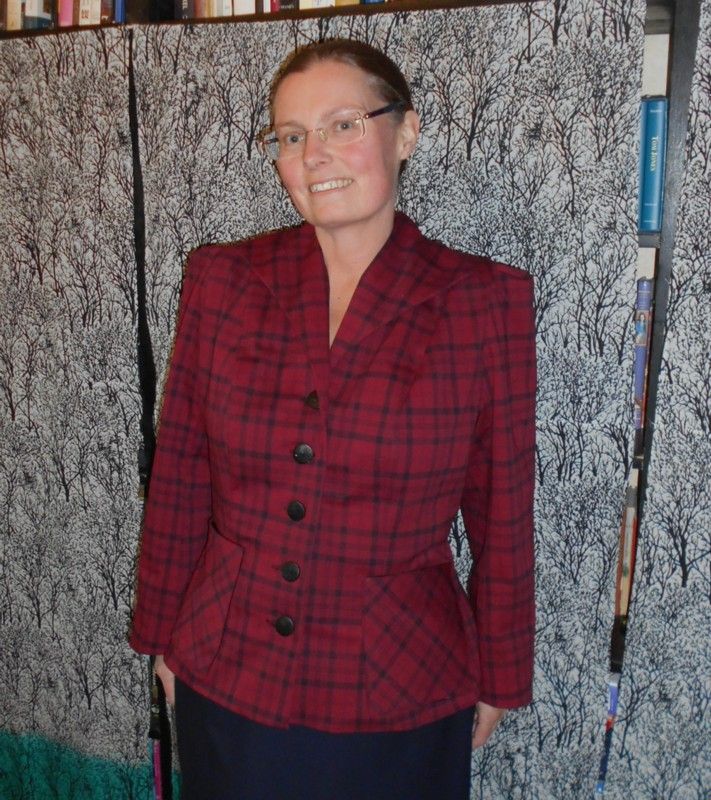 Other than that I have taken in my
viking apron dress
, and removed some rows of gathering. I have also taken in a roman linen tunica and worked on Måns' new gown.
But mostly I have worked, I made two new lectures today and while I'm taking the day off tomorrow I know that I will have to work on Sunday.